American Swimming Coaches Association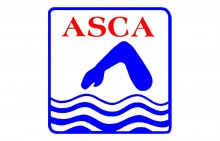 Our headcoach Tiffany Yip is a certifed Level II swim coach at ASCA. It marks her as a coach who is in the mainstream of the swim coaching profession, and willing to be examined and "Certified" by an independent agency (ASCA), in the same light as the great coaches of history, whether Collegiate, USA Swimming, High School, YMCA, or Masters, as well as thousands of international coaches who chose our ASCA Certification system to document their credentials.
The ASCA Certified Coach is committed to Professional Performance, has Professional Preparation, and, most importantly, Professional Ethics through their membership in ASCA.