Our Mission
1
The program is committed to offering
quality sports training in an indoor environment, to fostering excellence in teaching, to facilitating the enhancement of learning, and to sustaining full access to professional training for those who seek fulfillment of personal, survival or technical skills in sports.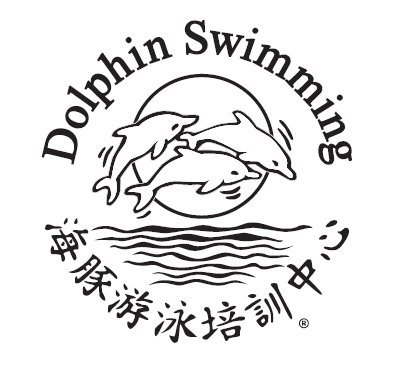 Our Affiliation
Our History
2
Dolphin Swimming, established in 1997, is the first Chinese-American professional learn-to-swim
program in New York City. Since the opening of our first center in Manhattan, the program has successfully helped several thousands of children, teenagers, and adults learn how to swim. Specialized in small group teaching by experienced instructors on various class levels from beginners to competitive standards, our program's core concentration is an individual's personal swimming development.
With additional centers in Brooklyn and Queens, other professional courses are offered include Basketball, Karate, Badminton, Table Tennis and Chinese Martial Arts. In 2006, Synchronized Swimming is also added to the program. Supported by the NYC community for our strong focus on health, safety and fitness, Dolphin Swimming continues to grow, welcoming all levels, and people from all communities. In the summer of 2007, Dolphin starts to serve Long Island community at Old Westbury. We are also proud to be a member of the United States Swim School Association and Amateur Athletic Union (AAU).

Our Founder
3
TIFFANY YIP, a former All-American Swimmer with 20 years teaching experience, who is the
founder of this program. Tiffany has been an excellent swimmer since she was in high school and college. In 1990, she was the most outstanding swimmer in New York City High School; While in college, Tiffany was the champion and the record keeper in New York Metropolitan and University Athletic Association (UAA) Championship from 1991 to 1993. On top of these accomplishments, she was also recognized as All-American Swimmer at NCAA Championship in 1991 and 1992.
Being a good swimmer, Tiffany started her teaching career in college. When she first started, she only taught student privately with a small group of two or three. Through the years of teaching, her name was well known in Chinese community and more than ten thousands students have learned successfully from her program. Many of her students were also elected in the school-swimming team. Some of them even became Junior Olympic Swimmers and Zone Qualifers.
With the request and the support from her students, Tiffany began her formal swimming program, and established Dolphin Swimming in 1997. She now also is WSI Swimming Instructor, Instructor Trainer of American Red Cross in Greater New York, Certified Coach of the American Swimming Coaches Association (ASCA) and member of the World Swimming Coaches Association (WSCA).